Taking Creative Endeavours To The Next Level
Established in 1976, our longest standing division at Hummingbird™ is the Nepean School of Music. With over 500 students attending weekly, training ranges from individual music lessons to group ensembles. We enjoy a collaborative working relationship with our local school boards and Carleton University.
Since 2001, Pebble Studios has been one of Ottawa's finest music recording studios, successfully working with both national and international recording artists, engineers, and producers. Boulder Records has helped numerous talented canadians achieve local, regional, and national notoriety.
We are excited to promote our very own on-site event space, Hummingbird Hall!
Hummingbird Hall is located within the Nepean School of Music. The hall is approximately 1,600 sq. ft and has a capacity for 80 guests. The space features a stage, AV equipment, a projector, to name a few.
Hummingbird Hall's main function is to feature community events for our Hummingbird family and friends, such as:
Coffee houses

Karaoke Nights

Showcases & Recitals

Theatrical Performances

Rehearsals

Private Meetings & Presentations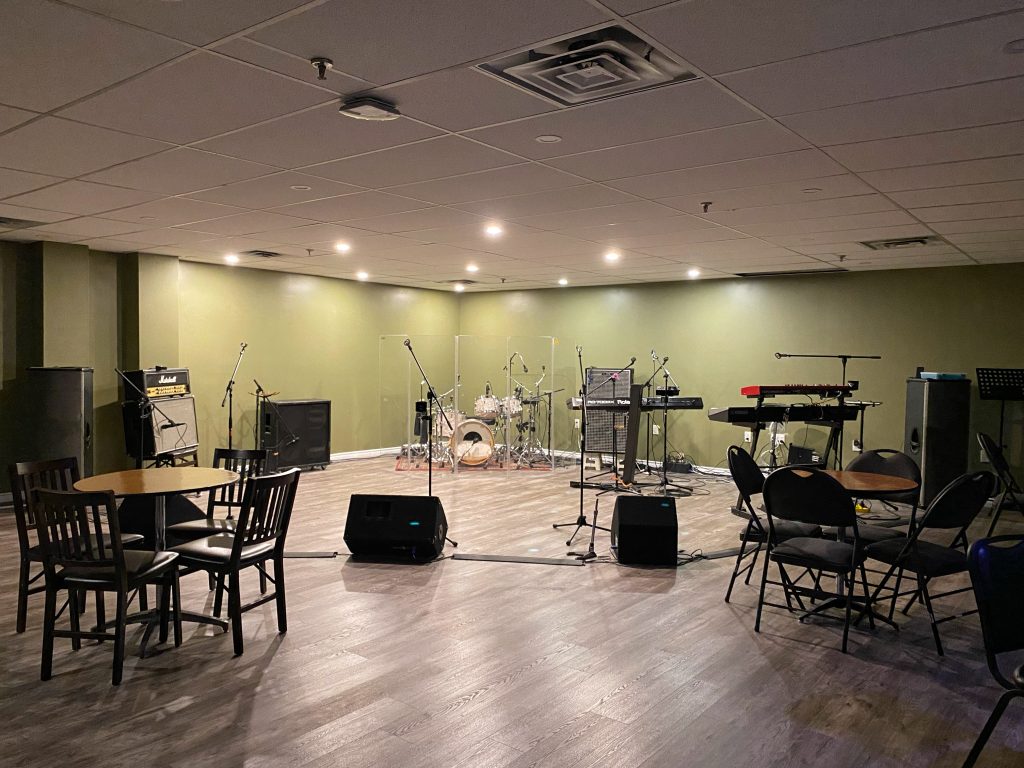 From business intelligence to special projects, we have been a creative solution provider to various commercial enterprises with a wide variety of challenges.  Hummingbird™ is often called upon to provide support in the areas of marketing, financial planning, accounting, negotiation/mediation, and training.